"It's about more than just money!"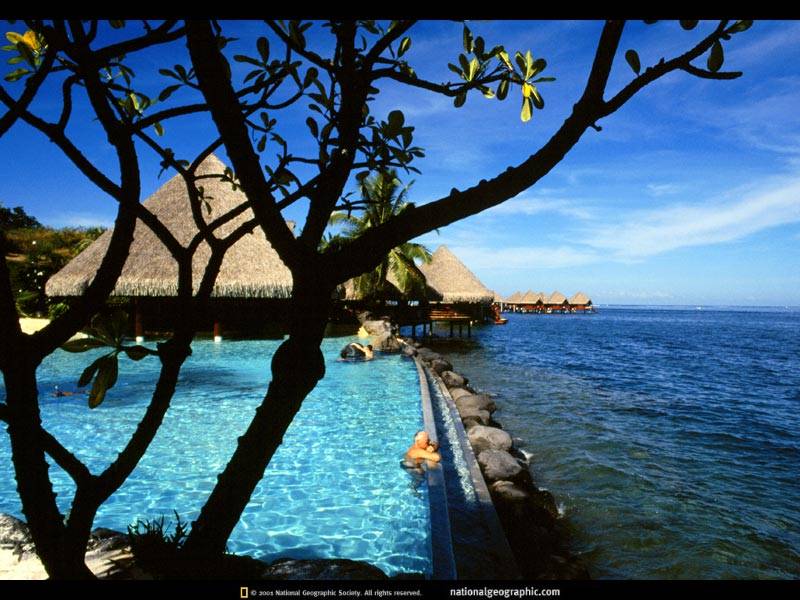 WELCOME TO OUR WEBSITE: We want you to know that the information presented herein is not intended to be a recommendation to purchase or sell any security or insurance product mentioned herein. Please feel free to contact us at your convenience to discuss your individual situation!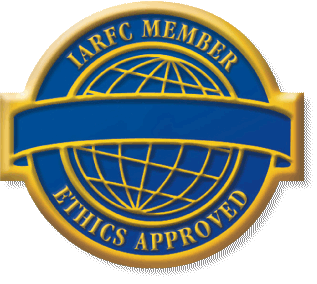 NOW -- here's your question for the day:
Relative to your financial situation - "What keeps you awake at night?"
Among other issues, are you asking yourself questions about:
[1] Retirement Income Planning & Funding
...will I outlive my money, or will my money outlive me?
[2] Asset Allocation & Portfolio Construction
...am I taking too much risk in my investments trying to get higher returns?
[3] Tax-Managed Investing
...is there anyway I can minimize taxes I pay on my investments?
[4] Long Term College Funding
...how can I financially help my kids / grandkids with college?

IF these types of questions keep you awake at night,
AND you want a second opinion on what to do about it -- let us know!
Hover over ABOUT ME at the very top of our HOME PAGE,
click on OUR LOCATION
then Contact Form

OR JUST CALL US!
We remain anxious to serve you in anyway we can.
Registered Branch Office: The Plano address listed above (6301 Widgeon Drive) is our Administrative Office and is not generally intended for Advisor/Client meetings and seminars. When you're ready to share thoughts & ideas on "running out of money" versus "running out of time", just call. We remain anxious to serve you!
OFFICE #: (972) 731-6760
If our receptionist puts you through to Voice Mail,
PLEASE leave a message.
We will get back to you as soon as possible!


Click here for information of favorite funds:
American Funds, Eventide Funds, The Timothy Plan.
As a consumer, have you noticed shortages? Here are some of the reasons behind supply-chain problems and how they might impact the economy.

Do you know the differences between open-end and closed-end funds? This article compares the two.

This article discusses various high-frequency indicators economists use to monitor the pandemic's impact and the economic recovery's progress.

Do you know the differences between debit and credit cards? This article discusses both and when it might be better to use a credit card.
Estimate the potential cost of waiting to purchase a long-term care insurance policy.

Use this calculator to estimate the cost of your child's education, based on the variables you input.